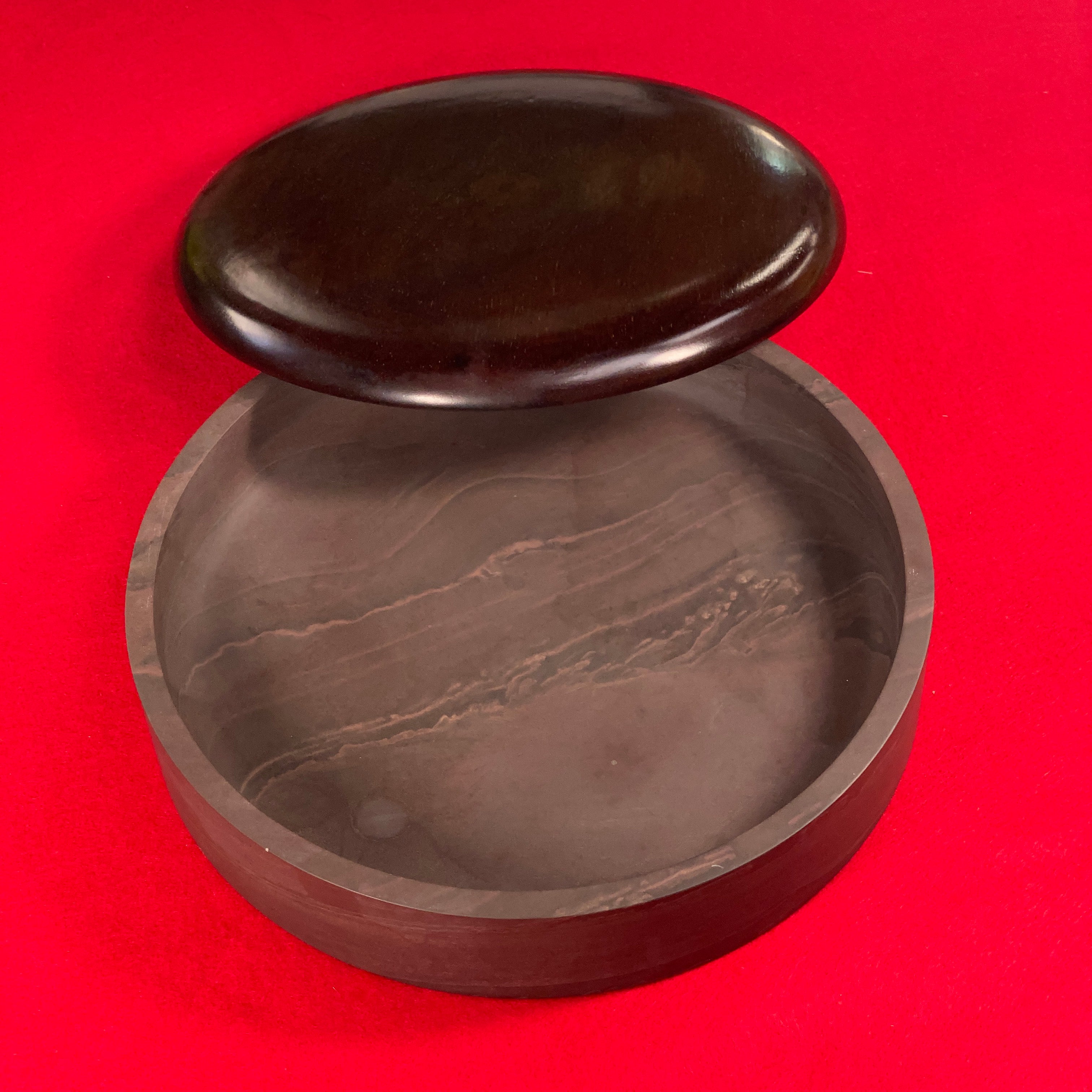 Please hurry! Only 0 left in stock
Any questions / requests about inksticks?
Ask us anything. We'll get back to you with answers directly from Kobaien headquarters.
Minimal Packaging
To keep shipping costs as low as possible and to avoid wasting resources, we use minimal packaging other than to protect the products we sell.